Image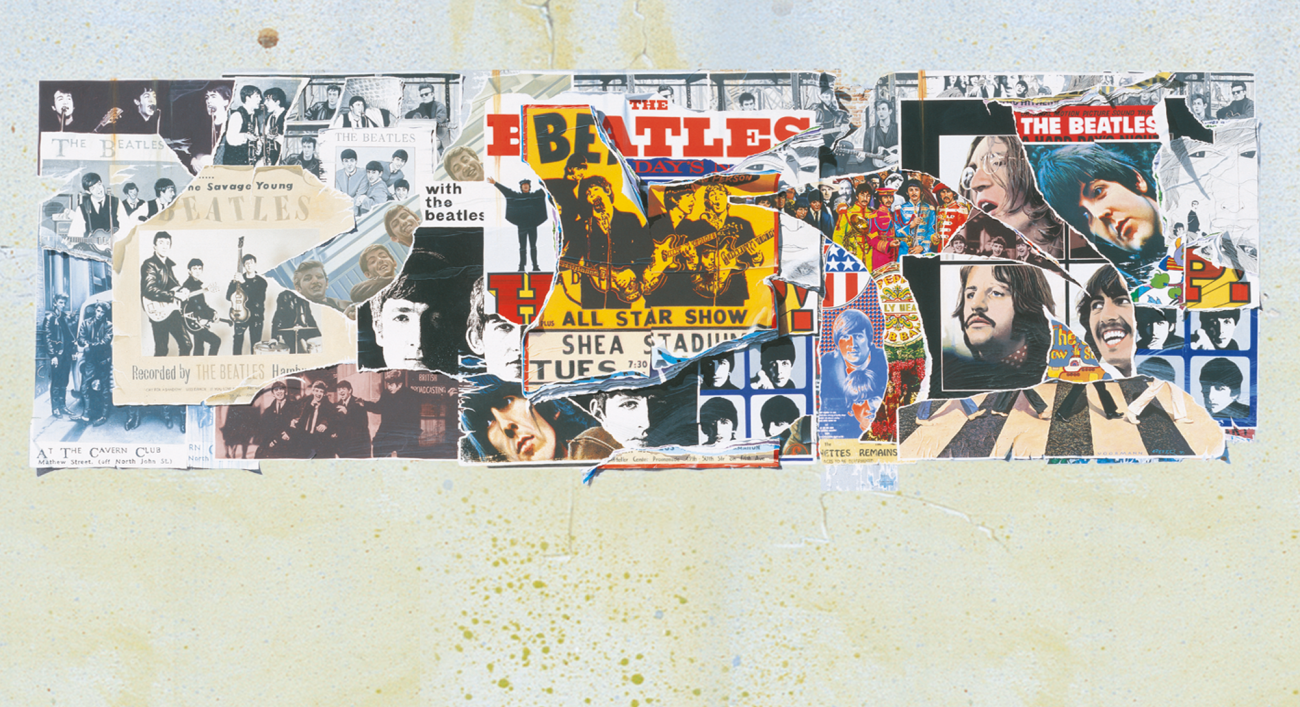 Film
The Beatles Anthology (TV Series)
Released 19th November 1995
"George and I shared an apartment in Green Street, Park Lane... Wow! £45 a week. A fortune."
"We got backstage to see Maharishi and I said to him: 'Got any mantras?'"
"I should have said television is more popular than Jesus; then I might have got away with it."
"Miami! That was just like paradise because we'd never been anywhere with palm trees."
Image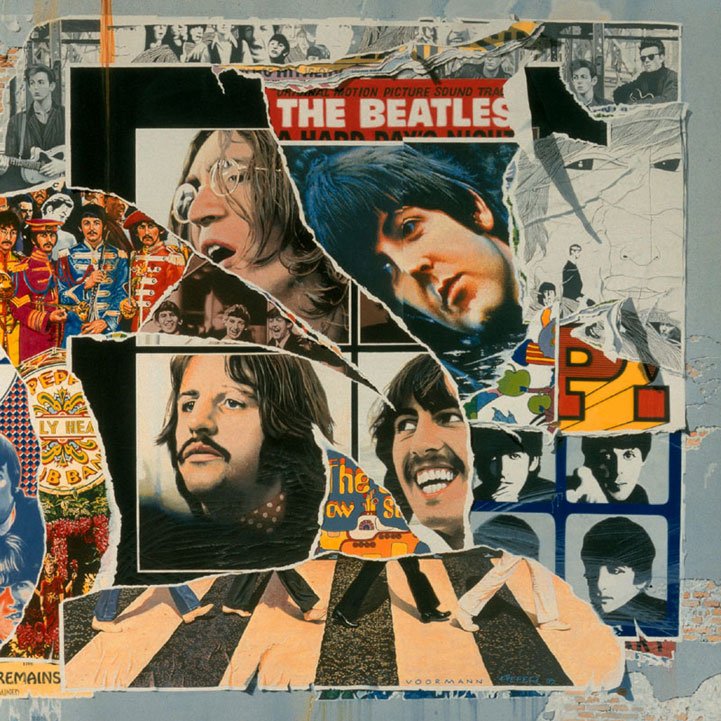 The Beatles Anthology is the Grammy Award winning 3 part miniseries that tells, in the Beatles' own words, the dramatic and astonishing story of the most influential band in rock history.
The series charts the official history of the Beatles from their earliest days in Liverpool up to the break up of the group in 1970. Using a mixture of archive footage, home movies, never before seen concert footage and unheard studio tracks, together with interviews with the Beatles themselves, the Anthology invites you as John Lennon would say 'into the eye of the hurricane'.
Originally screened on the ABC Network in 1995.
| | |
| --- | --- |
| John Lennon | Self |
| Paul McCartney | Self |
| George Harrison | Self |
| Ringo Starr | Self |
| Neil Aspinall | Self |
| Derek Taylor | Self |
| Larry Parnes | Self (Manager) |
| Bob Smeaton | Written by |
| Geoff Wonfor & Bob Smeaton & Kevin Godley | Directed by |
| George Martin | Theme music composer |
| Neil Aspinall | Executive Producer |
| Chips Chipperfield | Producer |
| Eugene O'Connor | Cinematography |
| Andy Matthews | Film Editing |
| Helen Bannon, Maggie Hunt, Robin Slater & Melissa Walsh | Makeup Artists |
| Bryony Cranstoun | Production Manager |
| Allan Rouse | Project Manager |
| Chris Bolster | Assistant Engineer: DVD |
| Peter Cobbin | Senior Mix Engineer: DVD |
| Paul Hicks | Dubbing Mixer: DVD / Mix Engineer: DVD |
| Richard King | Dubbing Mixer |
| Danny Longhurst | Post-Production Sound |
| Guy Massey | Dubbing Mixer: DVD / Mix Engineer: DVD |
| Howie Nicol | Sound Recordist |
| Allan Rouse | Sound Supervision: DVD |
| Mirek Stiles | Assistant Engineer |
| Andy Matthews | Sound Supervisor |
| Andy Curling | Gaffer |
| Angus Hudson | Assistant Cameraman |
| Tod Nicol | Camera Operator: Rostrum Camera |
| Jeannette Knight | Music Clearances |
| Graham Walker | Music Clearances |
| Julian Adamoli | Archive Consultant |
| Gayla Aspinall | Production Assistant |
| Peter Bensimon | Film Archivist: Apple |
| Nell Burley | Researcher |
| Bryony Cranstoun | Archive Co-ordination |
| Fran Cronin | Database Manager |
| Ron Furmanek | Archive Restorator / Archive Material Provider |
| Jools Holland | Interviews by |
| Adrian Irvine | Additional Clearances |
| Shirley Jones | Researcher: 1970's |
| Mark Lewisohn | Additional Researcher / Archive Material Provider |
| Emma Montanet | Production Secretary |
| Celia Moore | Production Assistant |
| Jane Puttick | Additional Researcher |
| Geraldine Royds | Archive Consultant |
| James Rubinstein | Additional Clearances |
| David Saltz | Anthology Projects Manager |
| George Scott | Production Accountant |
| Bob Smeaton | Interviews by |
| Derek Taylor | Special Assistance |
| Linda McCartney, Paul McCartney, Yoko Ono, Ringo Starr, Jean Wenner & Drew H. Fash | Archive Material Providers |