News - 09 November 2015
The Beatles' 1 Video Collection Has Arrived - And To Great Critical Acclaim!
The Beatles' videos and top hits come together for the first time, celebrating the sight and sound of The Beatles in 50 films and videos.
The 27-track CD/DVD and CD/Blu-ray pairs beautifully restored videos for each song, with new stereo and 5.1 Dolby Digital and DTS HD surround audio mixes. The brand new Beatles 1+ celebrates their career in over 200 minutes through 50 promotional films and videos. This includes the 27 No.1s, with the restored videos, along with a second disc of 23 videos, including alternate versions, as well as rarely seen and newly restored films and videos; all include new audio mixes in deluxe CD/2-DVD and CD/2-Blu-ray packages. The 27-track audio CD is also being made available with new stereo mixes. A 2 LP, 180-gram vinyl package will follow.
1s has had some amazing reviews. Buy your copy, here:
1+ Deluxe 2Blu-ray/CD: http://thebeatles1.lnk.to/DeluxeBluRay
1+ Deluxe 2DVD/CD: http://thebeatles1.lnk.to/DeluxeDVD
CD/Blu-ray: http://thebeatles1.lnk.to/CDBlu-Ray
CD/DVD: http://thebeatles1.lnk.to/CDDVD
Blu-ray: http://thebeatles1.lnk.to/Blu-Ray
DVD: http://thebeatles1.lnk.to/DVD
1CD: http://thebeatles1.lnk.to/CD
Image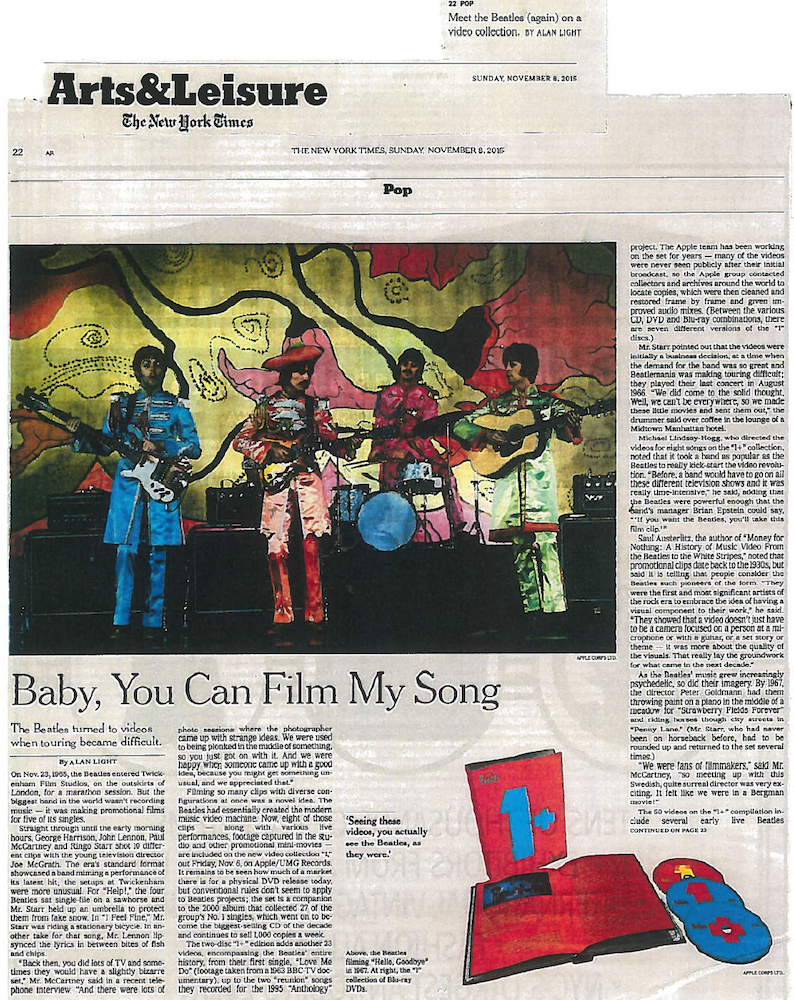 Image

Image

Image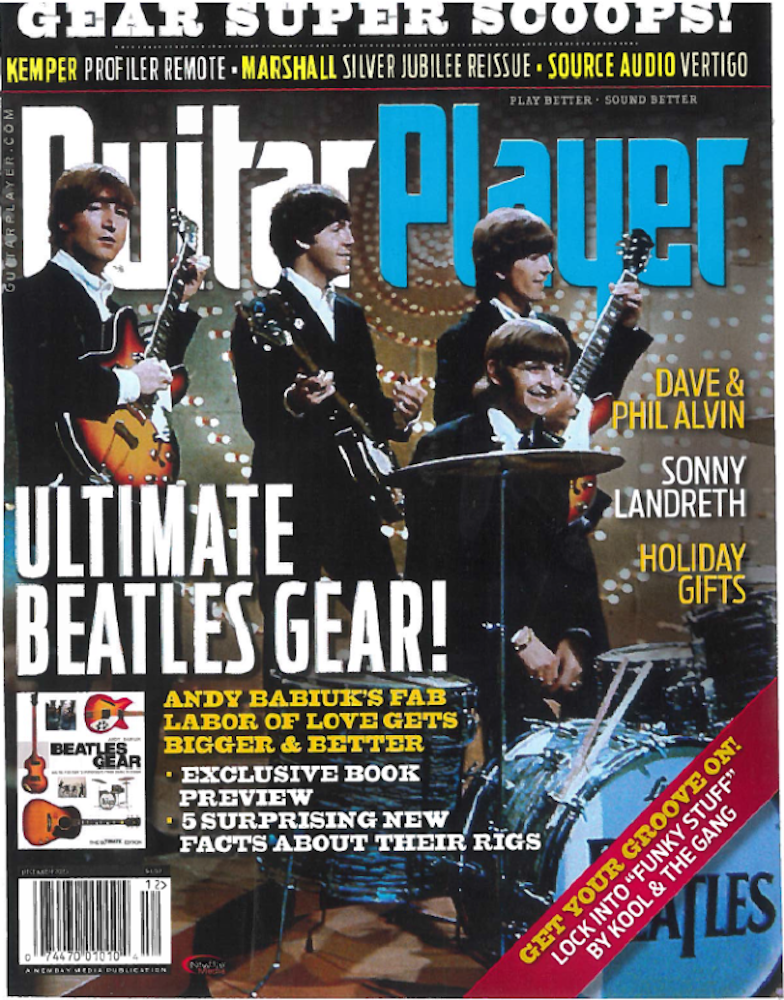 Image

Image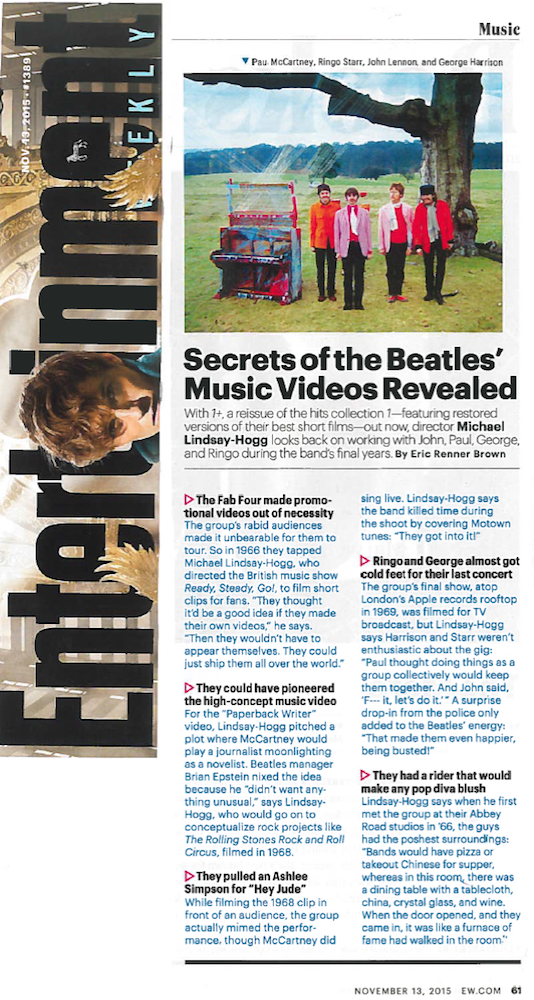 Image