Album
Yellow Submarine
Release date: 17 January 1969
"I love cartoons - I love the Disney stuff. So, you know, the first thing when we heard people were going to do a cartoon I just thought, 'Yeah, this could be the greatest Disney cartoon ever' - I mean, with our music. But they were going more Pepper direction, so we said, 'Well why don't you just take a lot of songs we've got already?"
"It was a perfect song because it was so simple. It was a great excuse to go right in the middle of that whole culture that was happening and give them a theme tune."
"I want you to get out of your seats and swim.
"One of the things that I like about John's song writing style is its quirkiness, and I think Hey Bulldog is very surreal. And obviously, I like the moment when we're in there and I'm harmonising with him and I start being a dog, you know, and then he sort of says, 'You got any more?', and like - 'Woooooow!'"
"The animation was tailored to the music and the feelings that were about. We had a bunch of songs that we were working on that hadn't been heard before the film.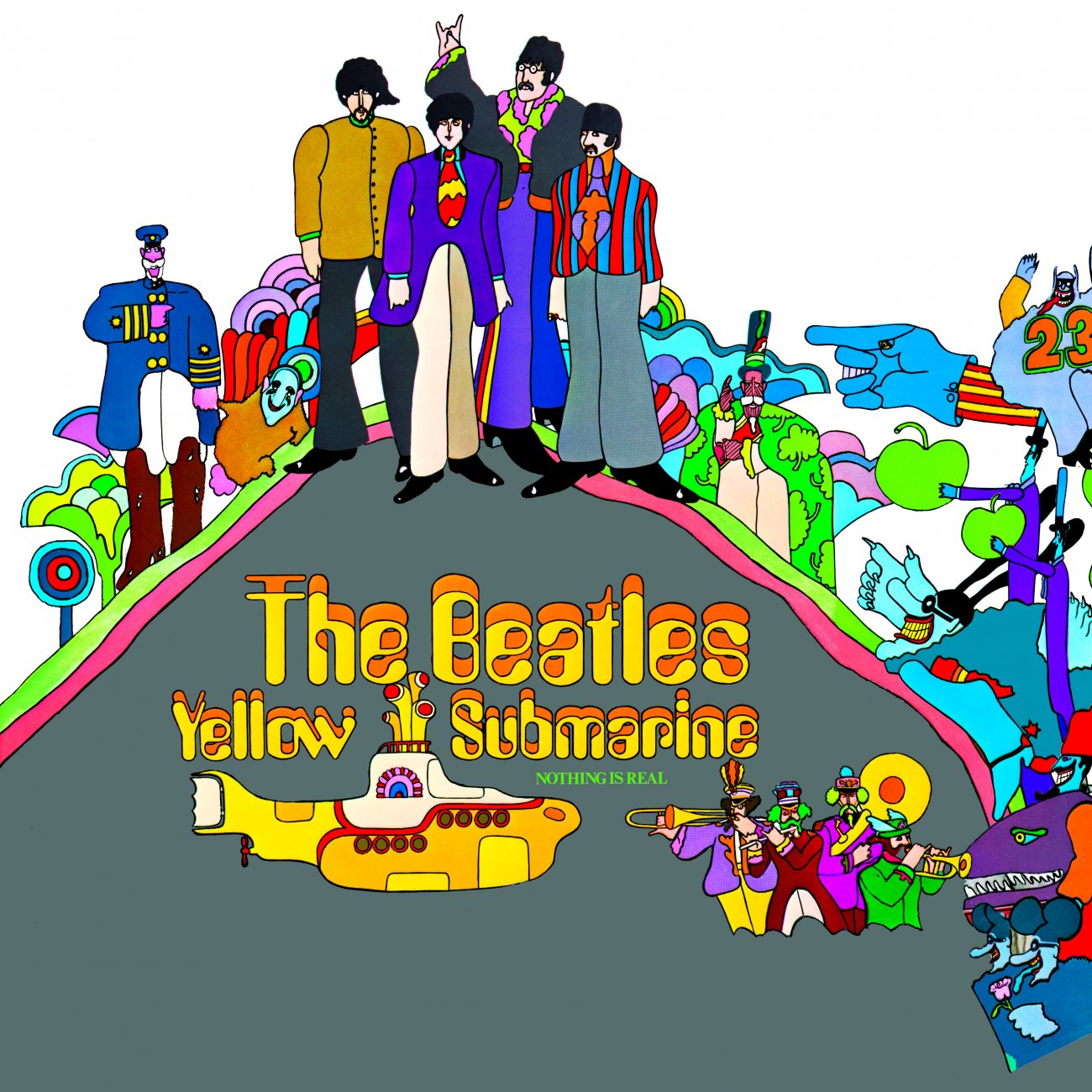 Released in Britain on 17th January, 1969 (and a few days earlier in the US), Yellow Submarine was the soundtrack to an animated feature film which had received its UK premiere some six months earlier.
Image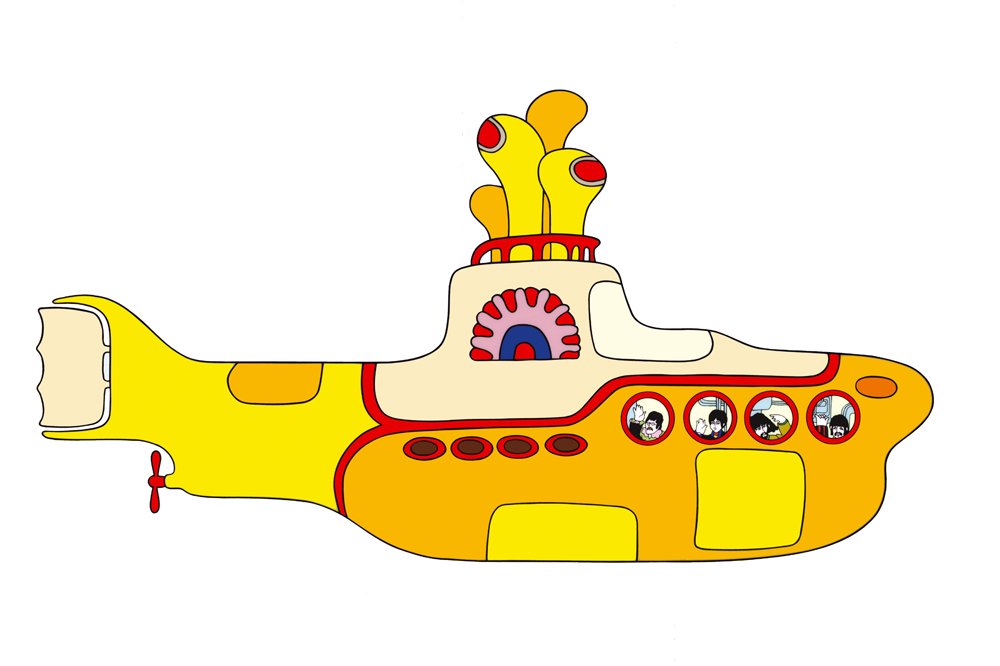 The original LP release contained the Beatles tracks on side one with a newly recorded orchestral score composed and arranged by George Martin occupying side two of the disc. Of the Beatles tracks, four were brand new songs.
The album was never intended as a high profile Beatles release, indeed it was issued when The Beatles was still no. 1. Despite that the album still managed a no. 3 position in Britain and climbed one place higher in the US.