Album
Revolver
Release date: 05 August 1966
"We were having more fun in the studio, from Revolver. Rubber Soul, as it was building up it was getting more experimental. The songs were getting better. More interesting... So that's where we were going."
"That's the first record with backwards music on it; before Hendrix, before The Who, before any f**ker."
"One day, tape op got the tape on backwards, went to play it and it __...' - Bloody hell, it sounds Indian!'."
"Musically, I felt we were progressing in leaps and bounds. Some of the stuff on this and the Rubber Soul album was brilliant. There was nothing like it."

"He'd come up with things like, 'Well, have you heard an oboe?', ' - No, which one's that?'. 'It's this one'. That would be nice. So, it was really we grew together."
"It was on Revolver that, of course, we have the track Tomorrow Never Knows - which was a great innovation."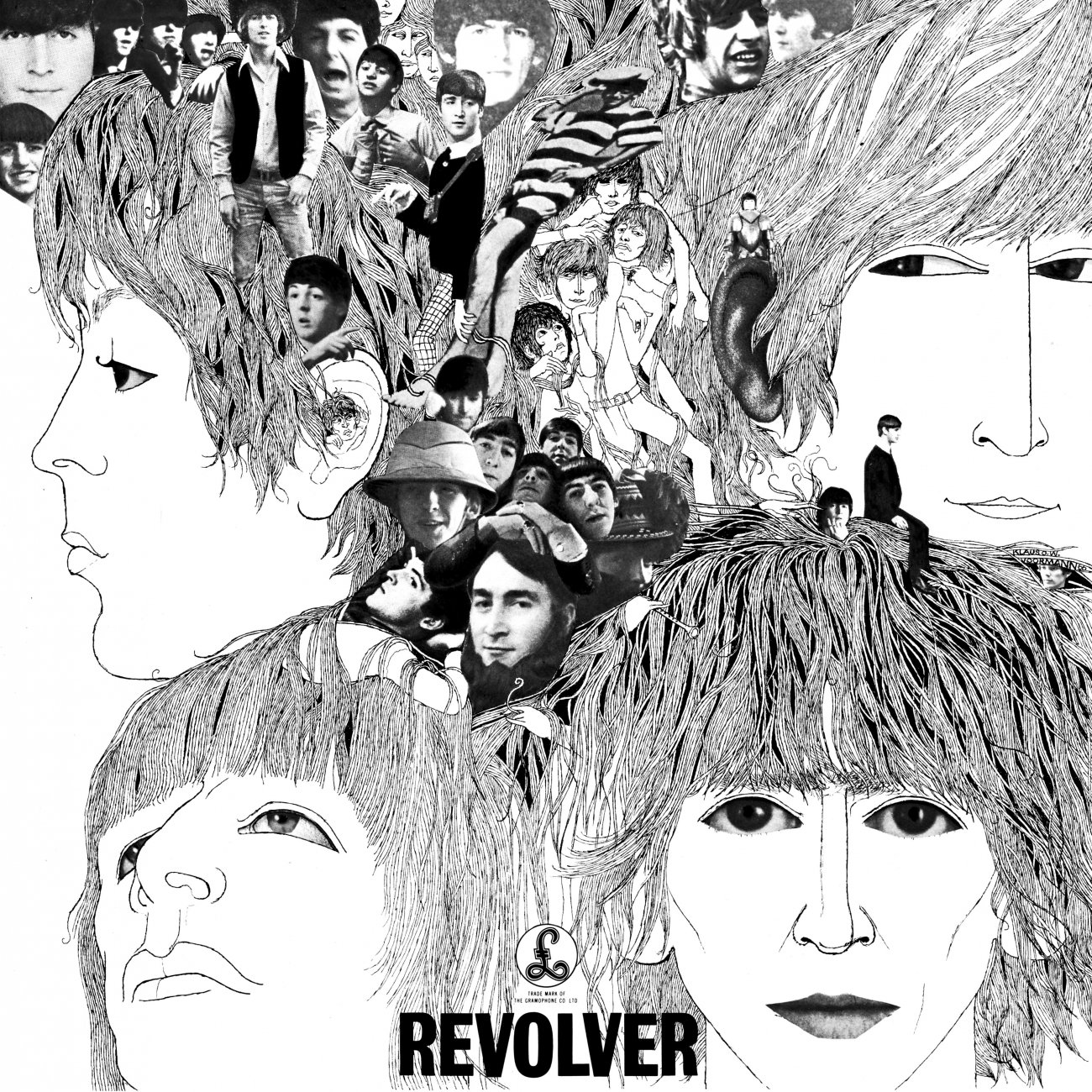 The Beatles' seventh album was released in early August 1966. Following the release of Rubber Soul the group had embarked on what was to be their final UK concert tour and following a lengthy break, they returned to Abbey Road to record continually for three months. The first recordings released from these sessions, engineered by Geoff Emerick, was the single "Paperback Writer" and "Rain" and those tracks gave an indication of what was to come.
Having longer in the studio had paid off with greater creativity and experimentation and with John and Paul in fine form as writers. George also made his mark with three of his compositions appearing on a Beatles album for the first time.
Image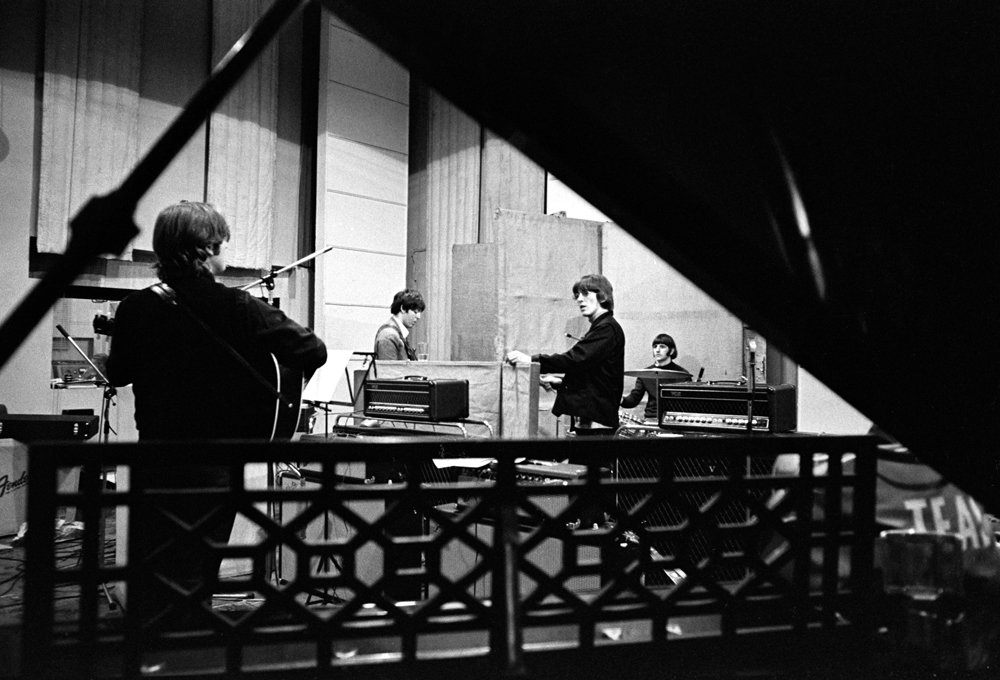 Prior to the album's release, the band had set off on a short tour of Western Germany, prior to flying to Japan then the Philippines and finally to the USA for what turned out to be their final gigs, the last of which took place on 29thAugust 1966 at Candlestick Park, San Francisco
The distinctive album sleeve design was the work of Klaus Voormann, an old friend from their Hamburg Days.
Image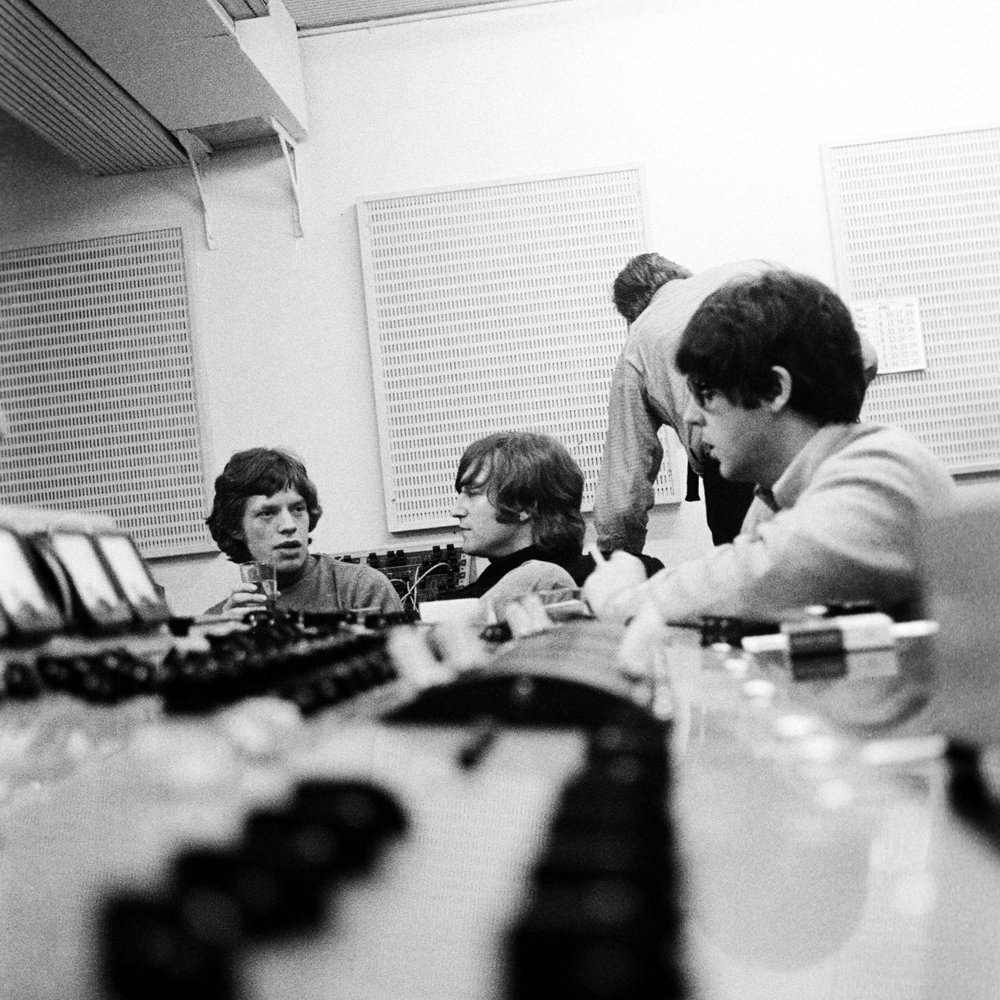 The album entered the UK chart at no. 1 where it enjoyed seven weeks in that spot out of an impressive overall run of 34 weeks.
The album released in the US was almost identical - The sleeve looked the same but the album only included 11 tracks. The reason for this was that Capitol had already released three of the songs on a collection issued in June titled "Yesterday...And Today". Following a five week stay at # 1, this album was knocked off the top spot by "Revolver" which then spent six of its 77 week chart life in that position.