News - 03 July 2023
'Paul McCartney Photographs 1963-64: Eyes of the Storm' Exhibition Now Open
28 June – 1 October 2023
⁠The National Portrait Gallery, London
Image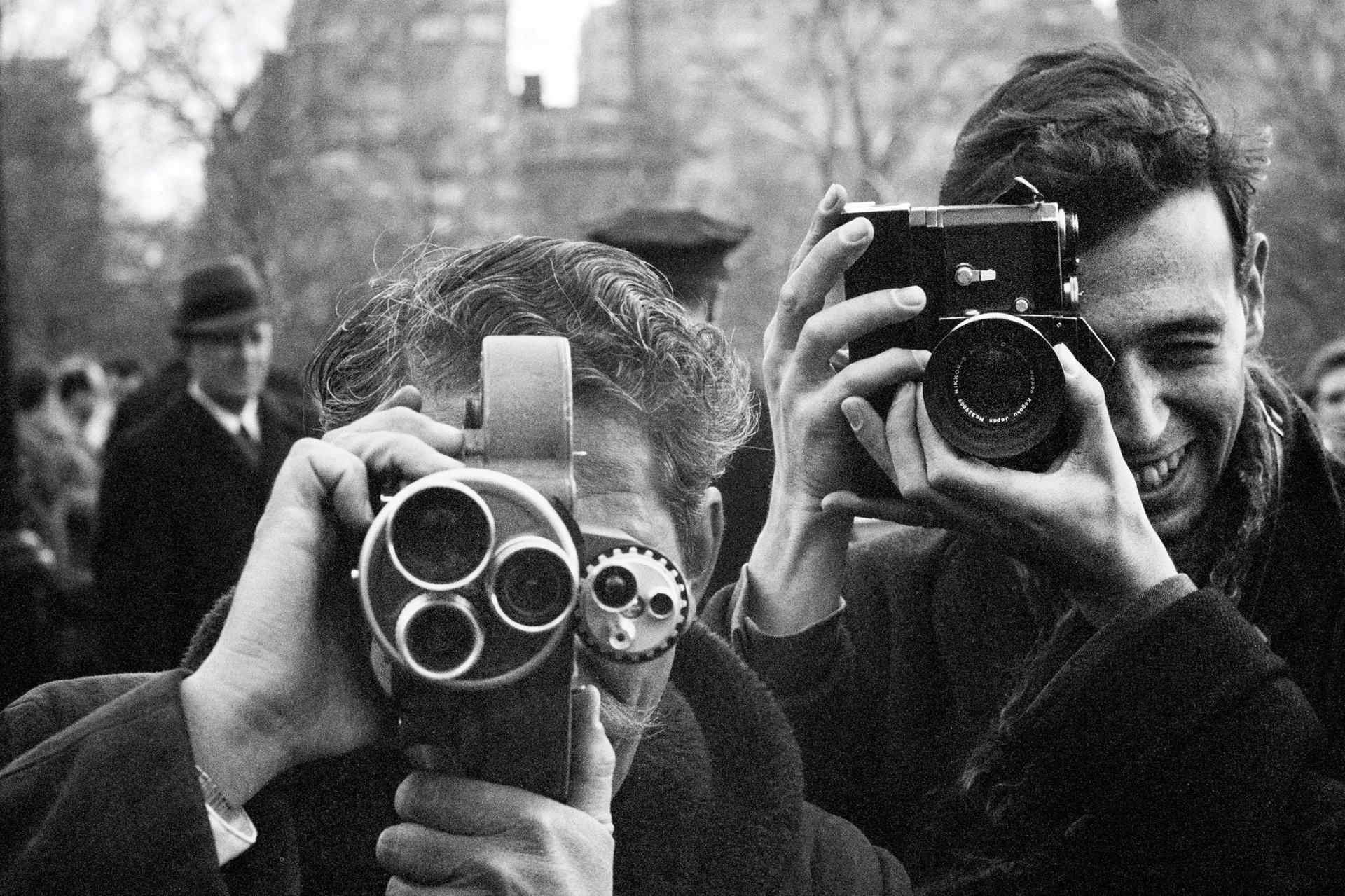 In the week that follows the London National Portrait Gallery's reopening after an extensive three-year refurbishment, the Gallery is proud to present the major exhibition, Paul McCartney Photographs 1963-64: Eyes of the Storm (28 June – 1 October 2023). This unprecedented display shares, for the first time, the extraordinary archive of rediscovered and never-before-seen photographs taken by Paul.
This exhibition provides a uniquely personal perspective on what it was like to be a 'Beatle' at the start of 'Beatlemania' – from gigs in Liverpool and London to performing on The Ed Sullivan Showin New York to an unparalleled television audience of 73 million people. At a time when so many camera lenses were on the band, it is Paul McCartney's which tells the truest story of a band creating cultural history – in one of its most exciting chapters.
Anyone who rediscovers a personal relic or family treasure is instantly flooded with memories and emotions, which then trigger associations buried in the haze of time. This was exactly my experience in seeing these photos, all taken over an intense three-month period of travel, culminating in February 1964. It was a wonderful sensation to be plunged right back.

Paul
The exhibition's accompanying book is also available now: 1964: Eyes of the Storm presents 275 of Paul's own photographs from this iconic time in music history, organised into portfolios from the six cities The Beatles visited in this intense time period. In his Foreword and Introductions to these city portfolios, Paul remembers 'what else can you call it – pandemonium' and conveys his impressions of Britain and America in 1964 – the moment when the culture changed and the Sixties really began.
1964: Eyes of the Storm includes:
Six city portfolios – Liverpool, London, Paris, New York, Washington, D.C. and Miami – featuring 275 of Paul's photographs and his candid reflections on them
A Foreword by Paul
Beatleland, an Introduction by Harvard historian and New Yorker essayist Jill Lepore
A Preface by Nicholas Cullinan, Director of the National Portrait Gallery, London, and Another Lens, an essay by Senior Curator Rosie Broadley