News - 23 June 2022
Paul Headlines Glastonbury 2022
Image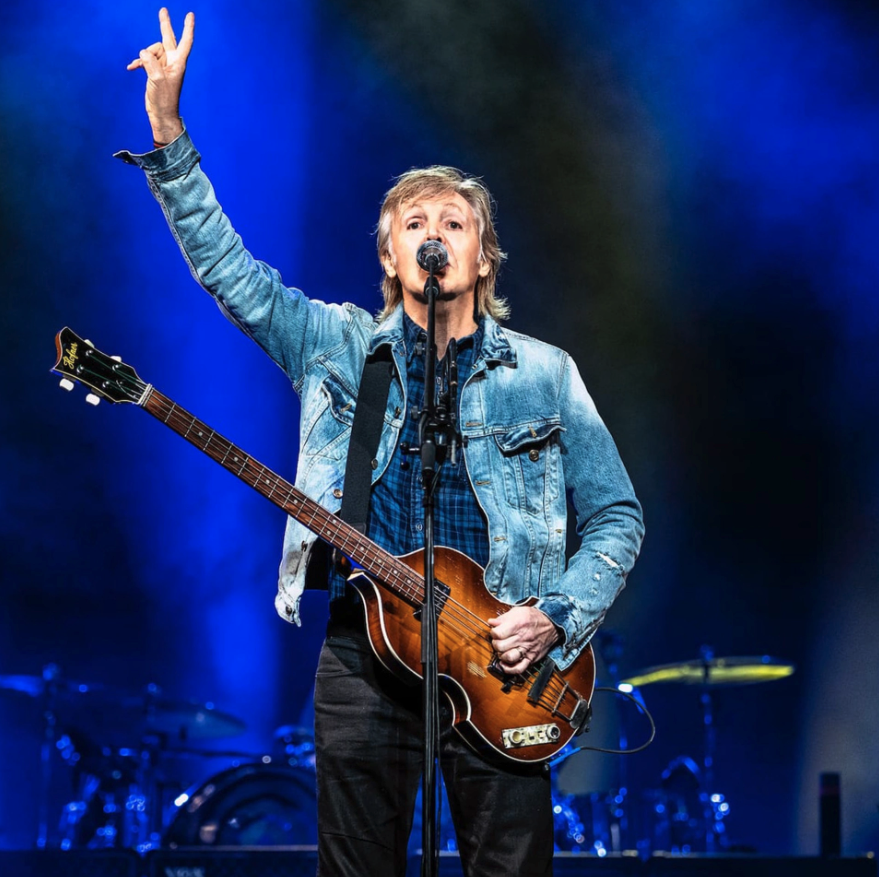 Paul headlined the Glastonbury Festival on the iconic Pyramid Stage this Saturday, 25th June. If you weren't at the festival, you can watch it on BBC1 and BBC Radio 2 from 10.30pm, and available to watch back on BBC iPlayer HERE: Glastonbury 2022
For the rest of the world, you can watch highlights on Paul's social media channels, on the global BBC social channels, or check your local listings.
Image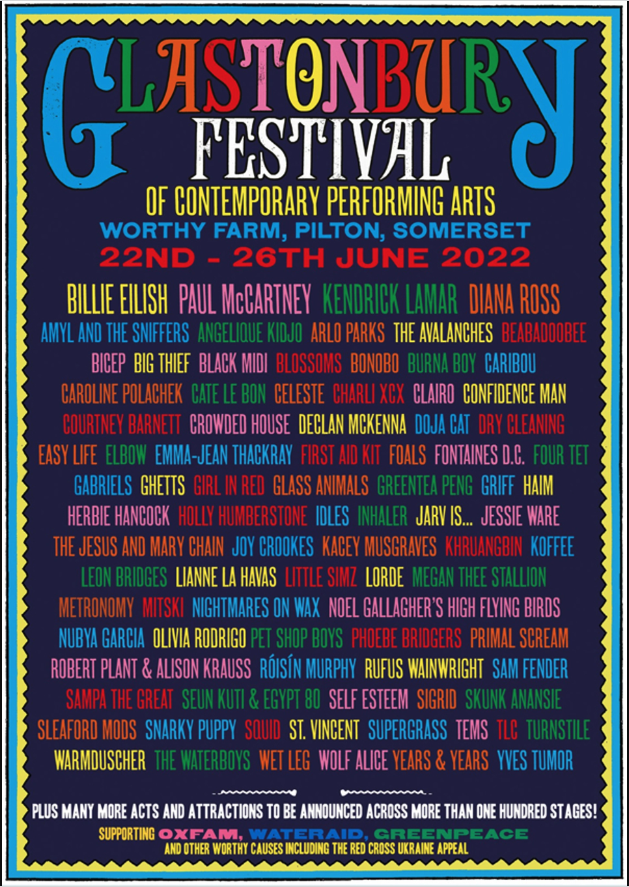 Create your dream PAUL McCARTNEY
Glastonbury set list!
The countdown to Paul's headline set at @glastonbury is on!
Create your dream #PaulMcCartneyAtGlasto set list ahead of Saturday night: https://mpl.pm/GlastoSetList
How to have the ultimate Glastonbury watch party
From PaulMcCartney.com:
After months of anticipation, the big day is almost here – Paul headlines Glastonbury Festival on the iconic Pyramid Stage this Saturday, 25th June!
If you've ever seen Paul live before – perhaps even on the recent GOT BACK US tour – you know this is going to be a must-see event, with Paul and the band set to put on a spectacular show.
And while tickets are limited to just 200,000 lucky people, that doesn't mean we can't celebrate wherever we are in the world. In the words of Paul himself: 'We're gonna have a party, party'… So, here's our ultimate guide for getting in the Glasto spirit from the comfort of your own home.