Album
Past Masters
Release date: 07 March 1988
Image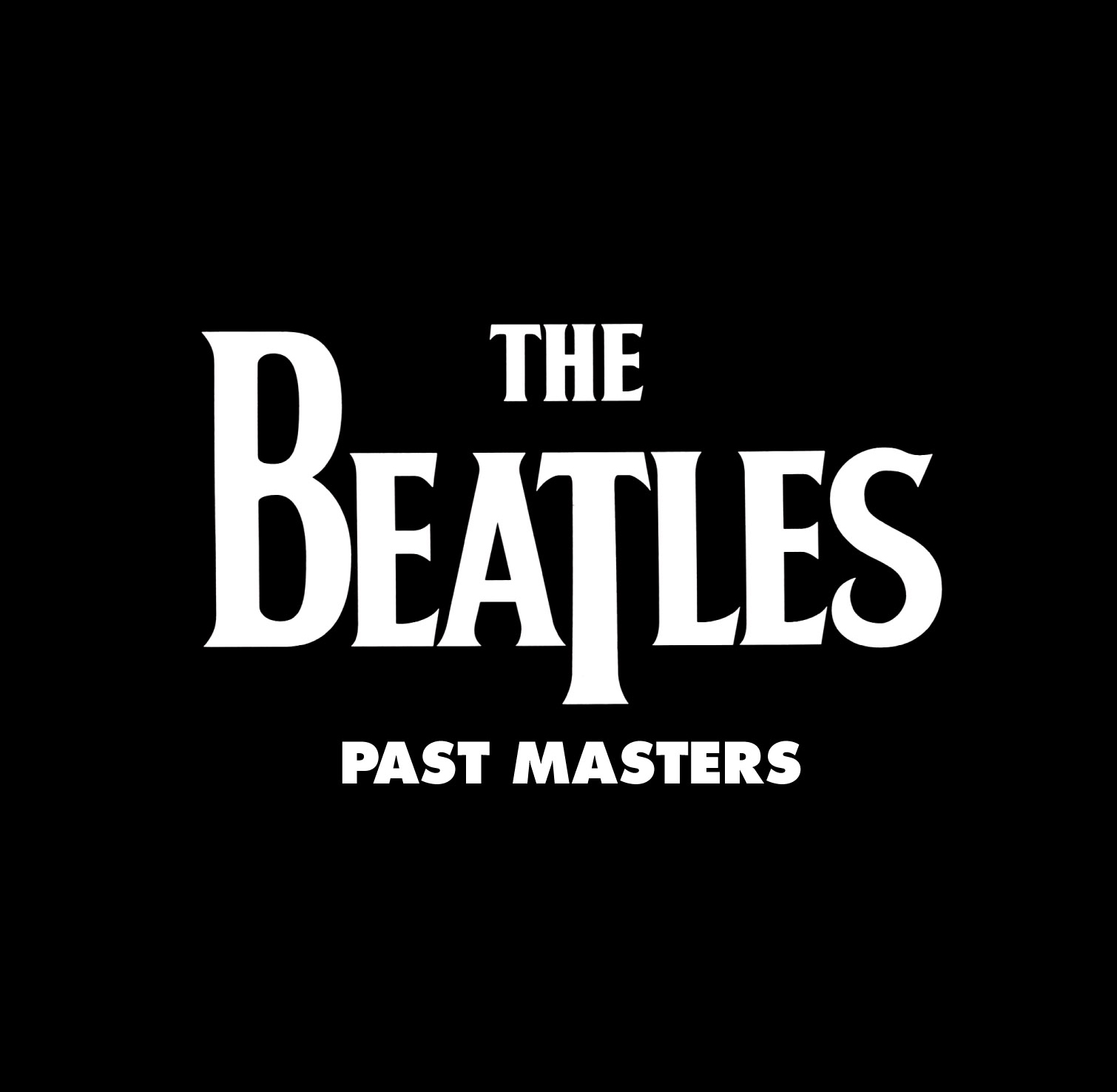 The Beatles had a policy that singles off LPs should not be released after an album was out - five of their albums feature no single at all.
Past Masters contains 33 non-album Beatles tracks - ranging from classic A-sides to hits sung in German - two CDs were released in 1988 called Past Masters Volume One and Volume Two. Although originally featuring a combination of mono and stereo versions, the remastered Past masters compilation contains only the stereo mixes, if they exist.
Many of the band's best known and most acclaimed songs are present, and the collection illustrates the vast amount of work that was created in little over seven years.