Feature
John Lasseter on Yellow Submarine
Image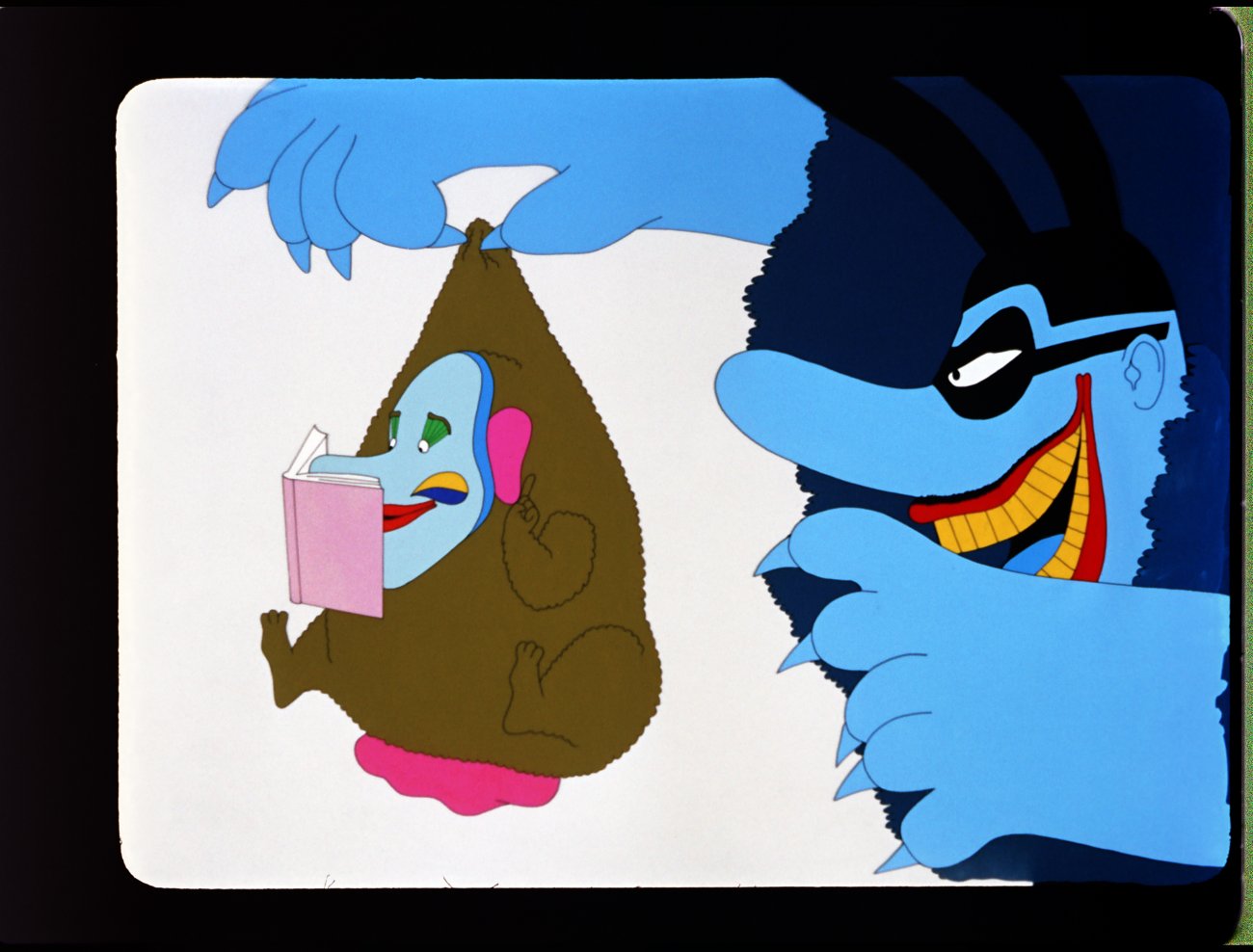 At its heart, animation is an art form for all ages. This has been true from the very beginning; Mickey Mouse and the classic Warner Bros. cartoons were part of a great studio tradition in which an animated short film before the feature was an integral part of the moviegoing experience, and Walt Disney's landmark animated feature films drew adults, teens, and children alike. But when television programmers in the 1950s started airing cartoons only during the hours when children watched - after school and on Saturday morning - it changed the public's perception of animation. By the 1960s, most studios had shut down their theatrical animation divisions, and the medium was
soon considered just for kids.
Image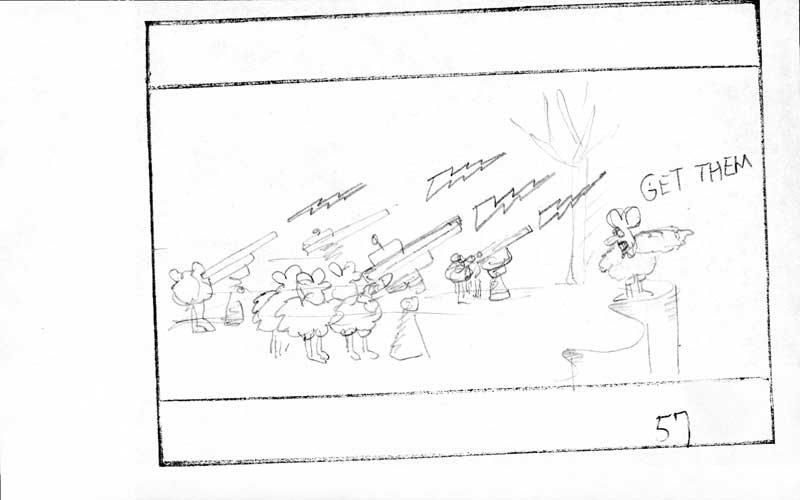 So when Yellow Submarine came out in 1968, it was a real shot in the arm for animation. The film, with its innovative visual style, was clearly not just for children, but for everyone who could appreciate its amazing cinematic interpretation of the Beatles' music - and it reintroduced people of all ages to animation as an art form. Visually speaking, Yellow Submarine perfectly captures the antiwar, counterculture, psychedelic spirit of the 1960s. For kids like me who were too young to experience what was going on in that generation directly, the film communicated the look and feel and style of the times in a way we could understand. It also embraced the exploratory spirit of the '60s in its use of experimental animation techniques, like the mixed media look of the "Eleanor Rigby" sequence.

Image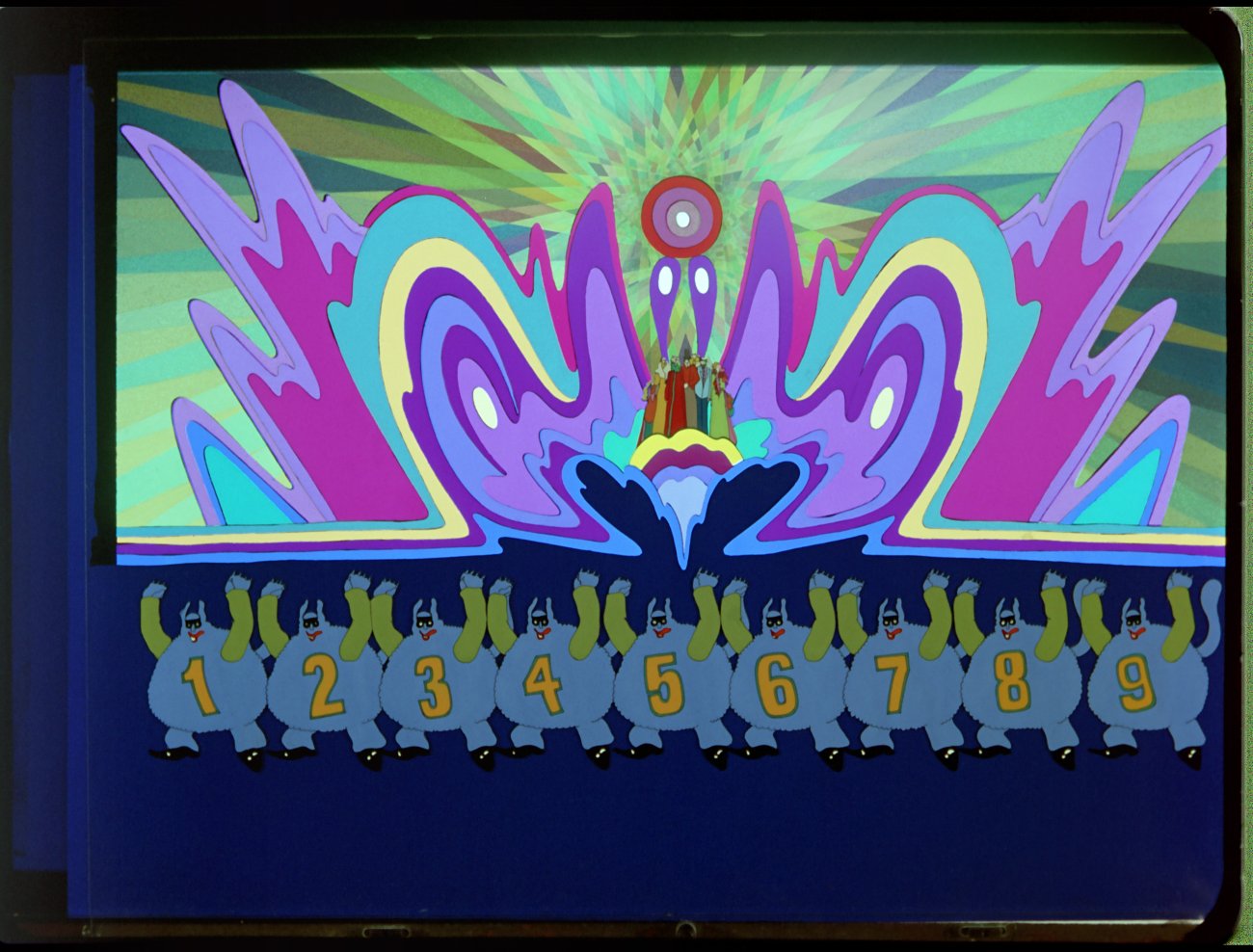 The film's technical innovation, however, always rested on fundamental principles of great design. Heinz Edelmann's wonderful designs capture The Beatles, Pepperland, and that iconic submarine with incredible appeal. (I was 11 years old when the film came out and the Corgi model of the submarine was one of my most prized possessions. Every boy I knew either had that model or lusted after it.) Watching the film today, you can clearly see it as a pathbreaker in a movement that brought new forms of animation to audiences of all ages - from Terry Gilliam's vignettes for Monty Python's Flying Circus, to the more experimental styles used in children's TV shows like Sesame Street, The Electric Company, and Schoolhouse Rock!, to the now common use of animation in contemporary music videos.
Image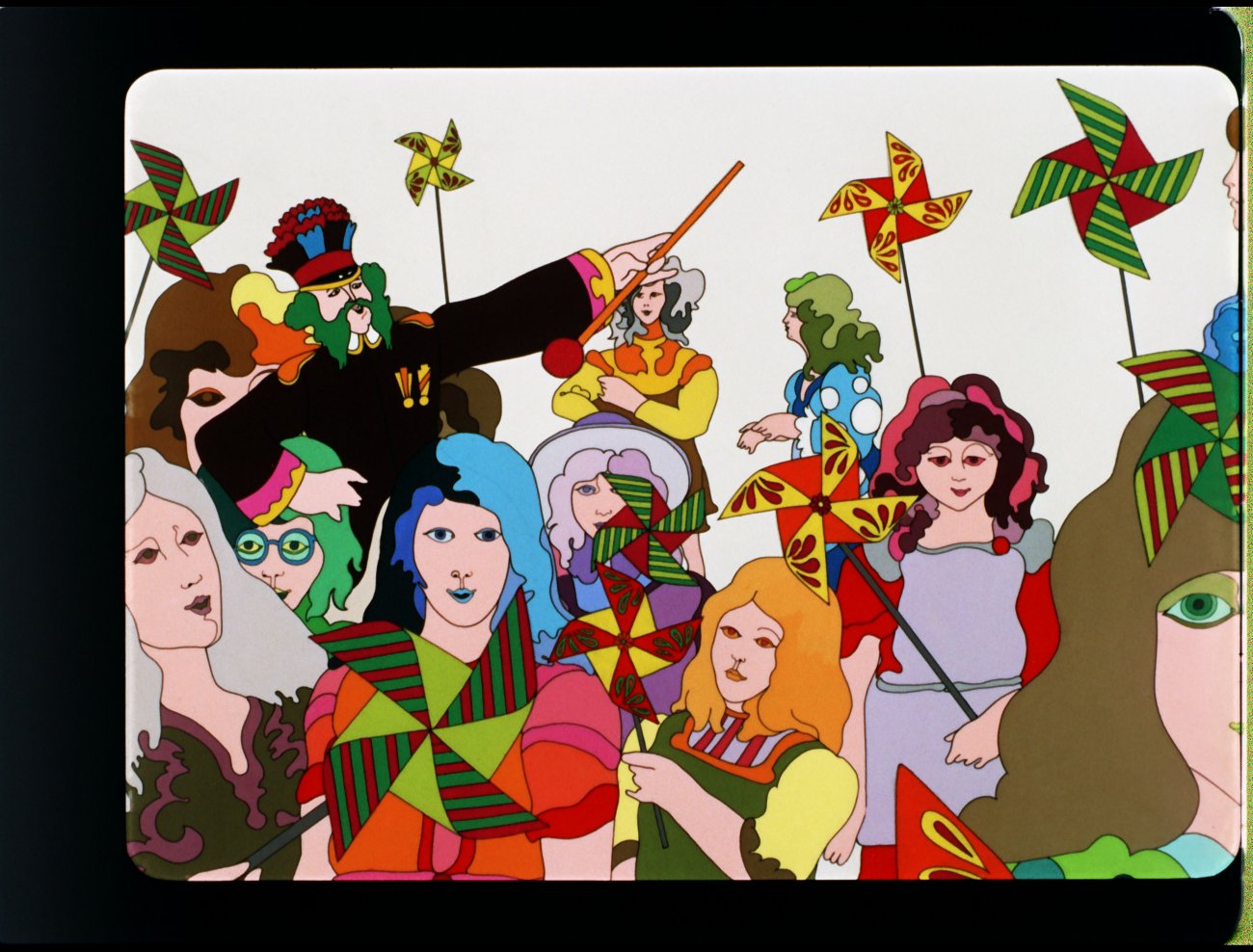 As a fan of animation and as a filmmaker, I tip my hat to the artists of Yellow Submarine, whose revolutionary work helped pave the way for the fantastically diverse world of animation that we all enjoy today.

John Lasseter
Chief Creative Officer, Walt Disney and Pixar Animation Studios
Principal Creative Advisor, Walt Disney Imagineering
March 2012
Image