Album
A Hard Day's Night
Release date: 10 July 1964
"Even though we felt, 'Yes, we're established and we've conquered all these countries and we've sold a lot of records and they all love us', it was not a thought, 'It's going to end tomorrow', or, 'It's going to go on for ever'. I never sort of had that thought. It was just happening now, you know. It wasn't like making plans for the future. It was just on this roll and we were all in our early twenties and we were just going with it."
"If you look at our itinerary some of those years where we did maybe a tour of England, a tour of Europe, a tour of America, two albums and about four EPs, and three singles, and made a movie all in the same year - you think, 'Oh Jesus, how did we do that?'"
"We often could rely on Ringo for titles cos Ringo had this happy knack of getting things wrong - little malapropisms - and it was always better than the real one. Someone said to him, you know, you look a bit tired today. He said, 'Yeah, I've had a hard day's night, you know'. He meant it, and we all went, 'Hard Day's Night, that's great!'"

"I had one mind that wrote books or funny stories and another mind that churned out things about I love you and you love me, cos that's how Paul and I did it, you know. Like, 'Oh, you know, let's write another of them'."
"Hard Day's Night was the first big one that I did. I had the benefit of having a director who was a musician - Dick Lester - who was quite a good pianist. And of course we recorded the special songs for the film as, as we just do ordinary recordings, and Dick used a lot of the songs I'd already recorded, you know, the past albums. Can't Buy Me Love had already been recorded, for example."

Image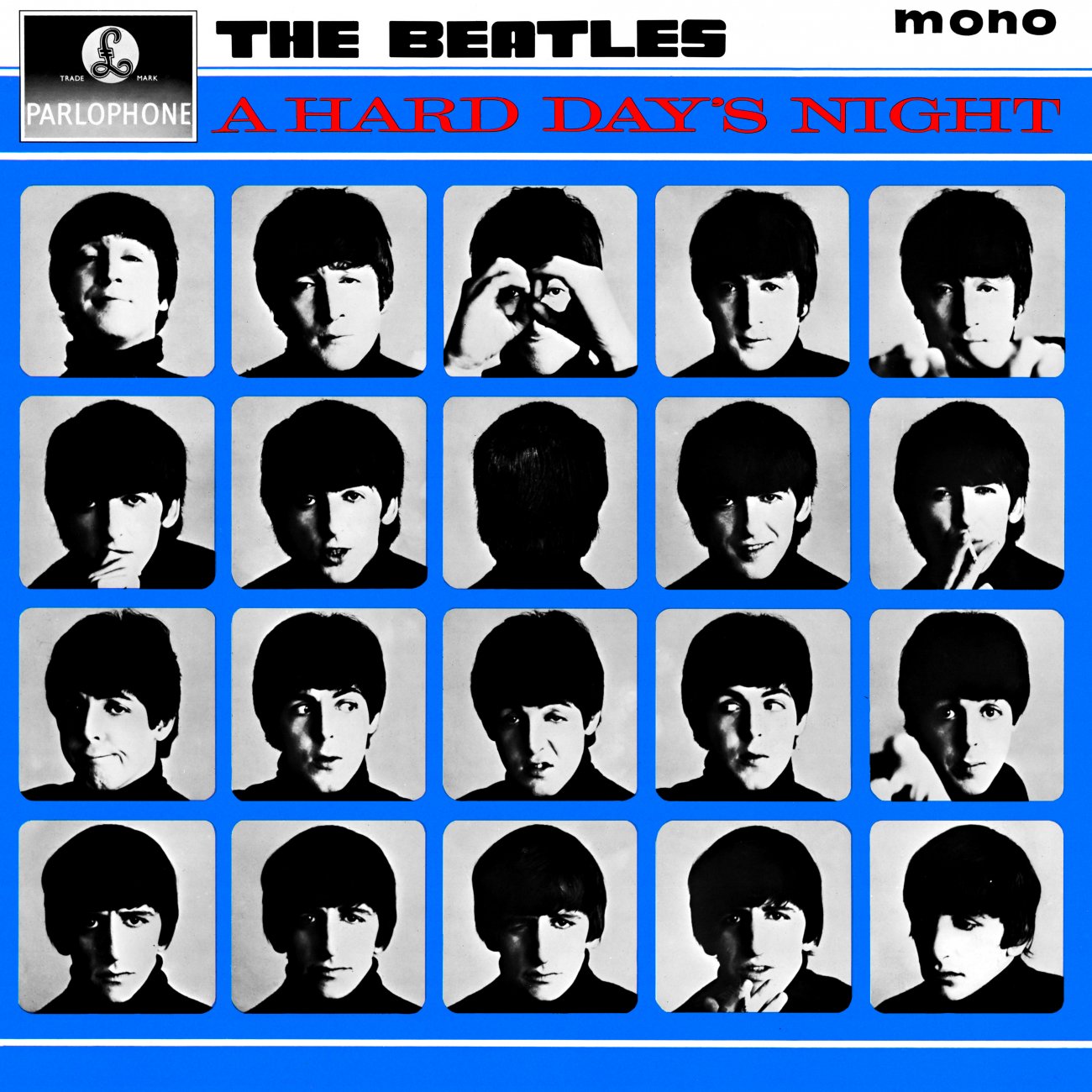 Released on 10th July, 1964, the Beatles third album in less than eighteen months was timed to coincide with the cinema opening of their first movie.
Of the album's 13 tracks seven were featured in the soundtrack of the film. One single had been released ahead of the album that being "Can't Buy Me Love"/"You Can't Do That" which had been issued on 20thMarch. It was also quite remarkable that for the first time on a Beatles album that all of the titles had been composed by John and Paul.
Image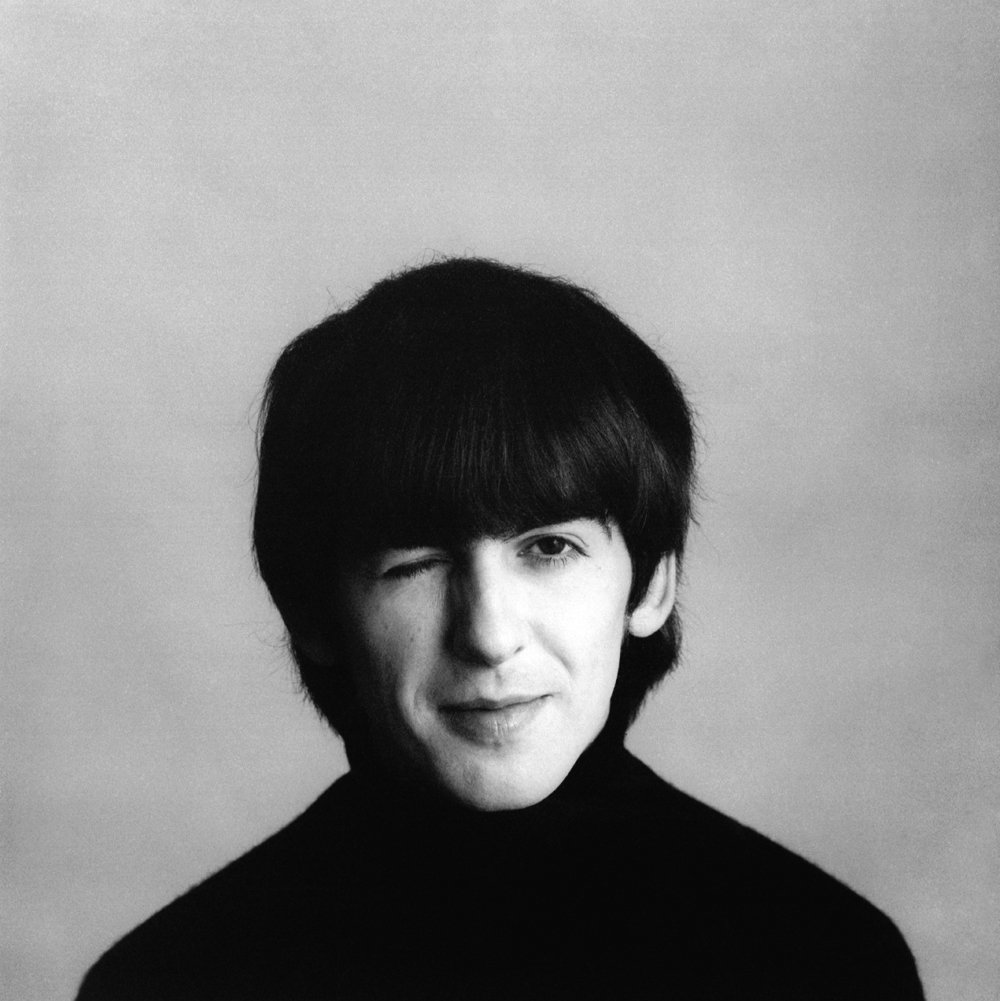 Since the release of With The Beatles, the previous November, their UK success had started to spread around the world. Their first US single via Capitol Records - "I Want To Hold Your Hand"/"I Saw Her Standing There" had topped the US charts for seven weeks, leading to their former US distributor reissuing 'She Loves You' and 'Love Me Do' both of which also reached the # 1 spot. In fact such was the group's popularity that in the first week of April, 1964 they held all top five positions in the Billboard chart with a further seven titles it's Hot Hundred.
Despite their success, their workload did not ease up, in fact within hours of returning from a triumphant visit to the US, which had included concert performances and three appearances on the Ed Sullivan TV show, the guys were in a TV studio in London rehearsing and recording another guest appearance.
Image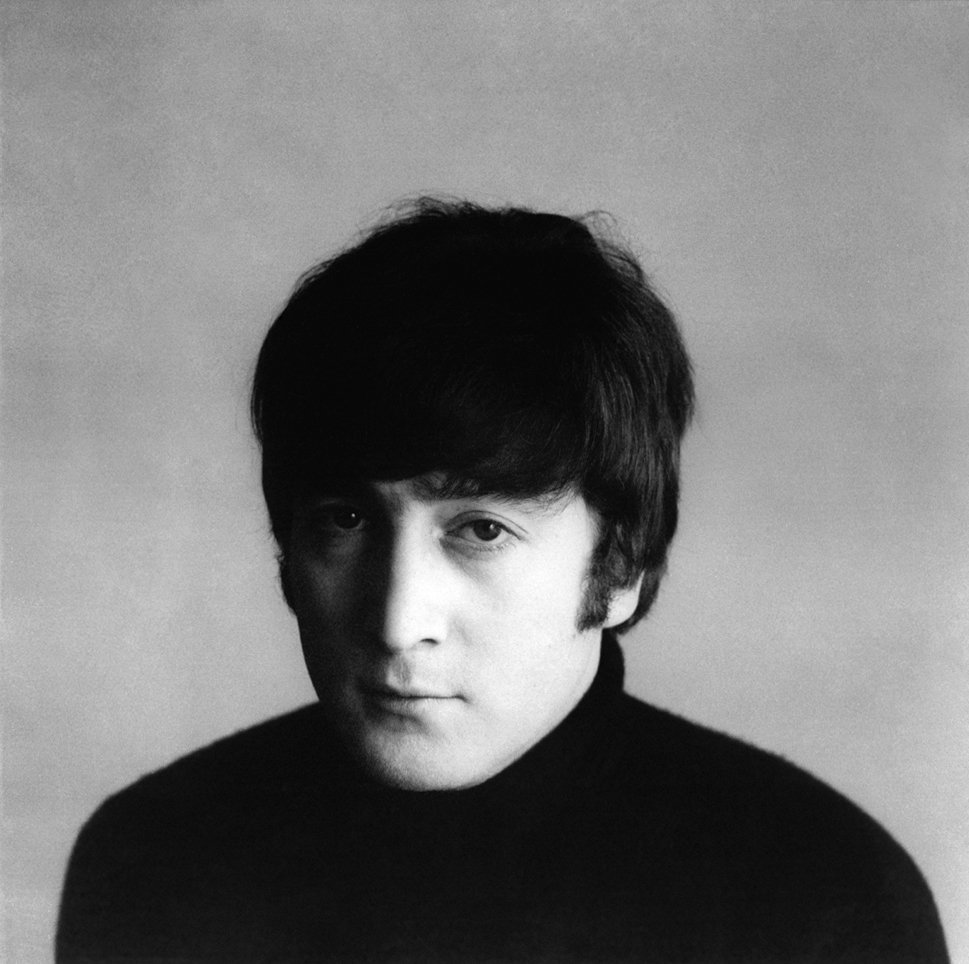 The Spring and early Summer of 1964 saw The Beatles filming and recording new material both for the movie and their next album. They also filmed a TV special, and played a few UK dates prior to jetting off on a 27 day tour that visited Denmark, The Netherlands, Hong Kong, Australia and New Zealand. They eventually returned to Britain on 2nd July and four days later attended the world premiere of "A Hard Day's Night" at the London Pavilion.
The album reached no.1 in the UK charts towards the end of July and occupied the top spot for 21 of the 38 weeks that it spent in the Top Twenty.
Image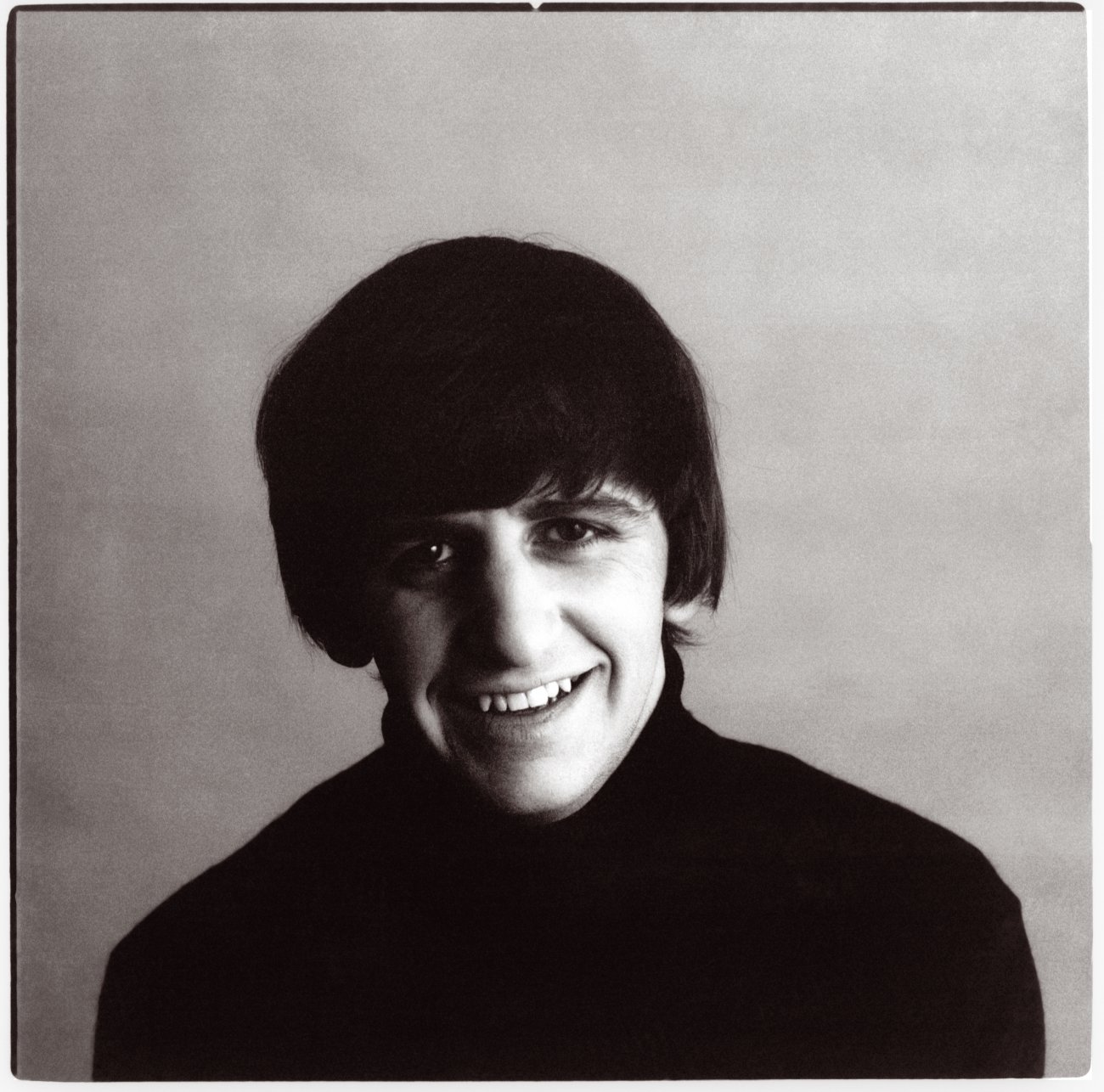 In the USA, A different album was issued to that at home. The US version (issued in late June) was a soundtrack which as well as featuring a number of the songs from the UK album also included four instrumental pieces from the film's soundtrack performed by George Martin's Orchestra. A month later Capitol Records released "Something New" an all-Beatles album that included eight songs from the UK release along with a further three tracks not previously released in the US. Both albums achieved enormous success. The soundtrack album enjoyed a 14-week stay at #1 and despite the crossover of titles, "Something New" spent nine of those same weeks at #2.
Image