Product
LEGO Art: The Beatles
Image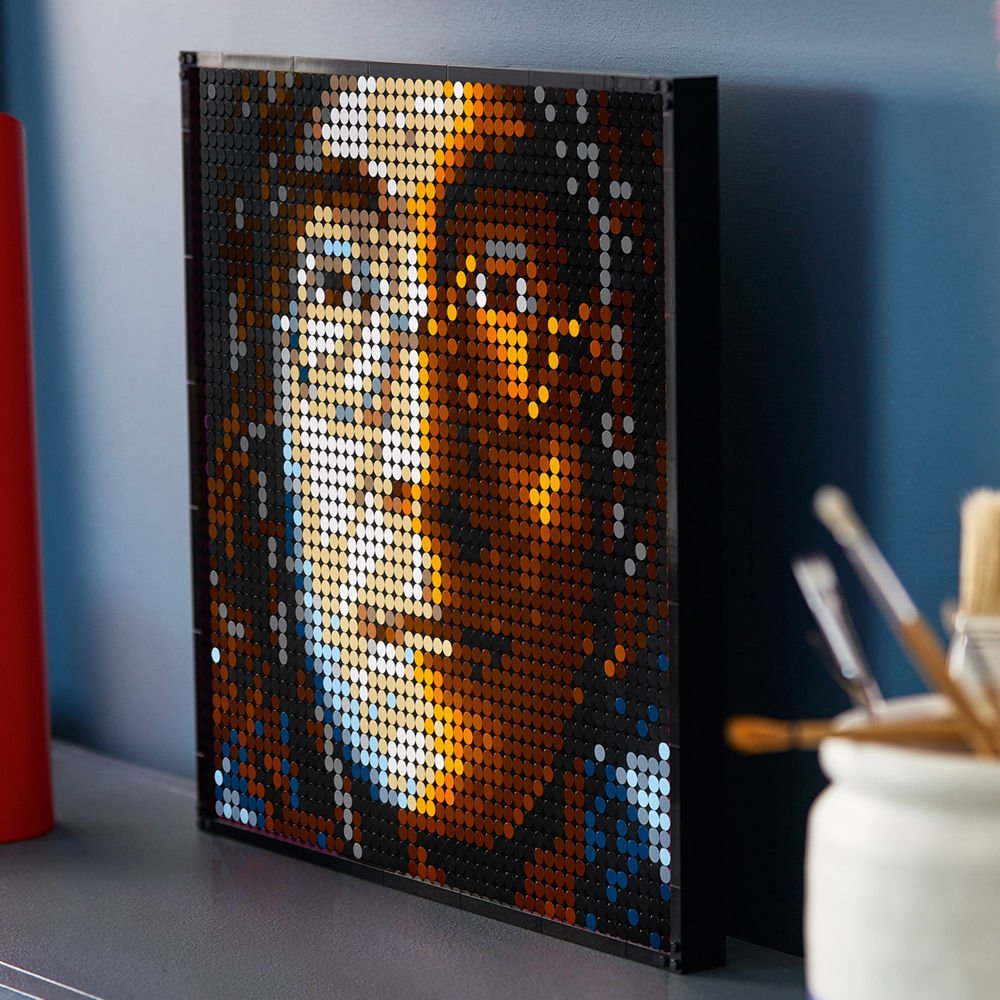 Create 1 of 4 detailed wall art portraits of your favourite Beatle, whether it's John Lennon, Paul McCartney, George Harrison or Ringo Starr, with this 2,933-piece set. While building, listen to the included Soundtrack and let it immerse you in stories and unexpected details about the band. Finish the build with a 'The Beatles' signature tile and display it on a wall or shelf.
You don't need to be an artist or have a collection of LEGO models to enjoy the satisfaction of completing this wall art kit.
Once done, you'll have a piece to display with pride.
This LEGO Art set is part of a collection of building kits focused on music, art, design and architecture. The sets also make a great gift for anyone (including yourself) seeking a new project.
Fuel your passion for creative wall art with a detailed buildable set.
Display these rebuildable portraits of The Beatles in your home or office.
Enjoy the immersive Soundtrack as you build, with in-depth details on the piece.
The 4 build options make it a great piece for builders ready for a new project.
Escape into a fun-to-build, immersive set you can work on when you need a break.
No batteries required – this unique art piece is all about the build experience.
Gorgeous coffee-table-quality instructions make building simple and engaging.
LEGO® Art kits offer you a rewarding and satisfying building experience.
LEGO® pieces in this set meet exacting quality standards and work every time.
This LEGO® Art The Beatles wall piece satisfies strict safety standards.
Age: 18+
Number of Pieces: 2933